Client Testimonials from the Seattle, Bellevue, Renton and Kent Areas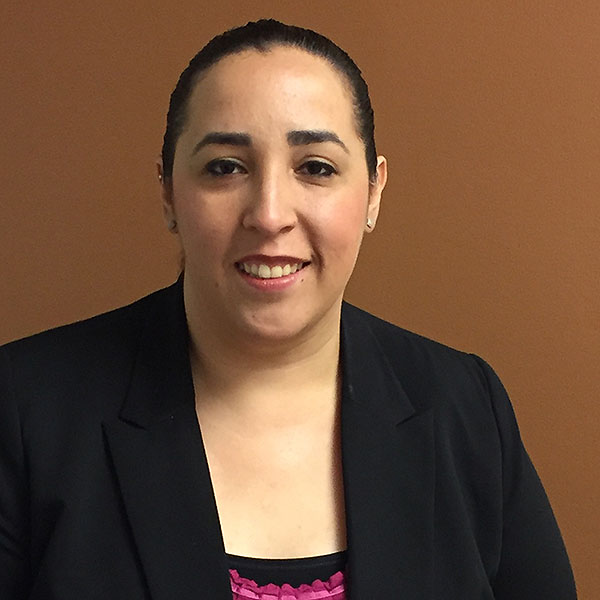 I have utilized Executive Support Center since 2014, and I could not imagine a better place for my office needs. ESC plans are flexible and geared to fit your business style. The owner and office staff are personable, professional, and extremely attentive. ESC also does a fantastic job of building camaraderie amongst all professionals that utilize its space, even those who work a majority of the time remotely.
Veronica Quinonez, Voted "Outstanding Young Lawyer of 2016" by the WA State Bar - Veronica Quinonez Law, PLLC
---
Our firm has been a tenant of the Executive Support Center since 2014. The facility is wonderful for a small or single person company.  The suites are comfortable in size and professional in appearance plus there are a number of conference rooms available for use. The staff is very professional, courteous and friendly. We also appreciate having a person answer our phones instead of using an answering machine during business hours.
Cynthia M, - NW Retirement Plan Consultants
---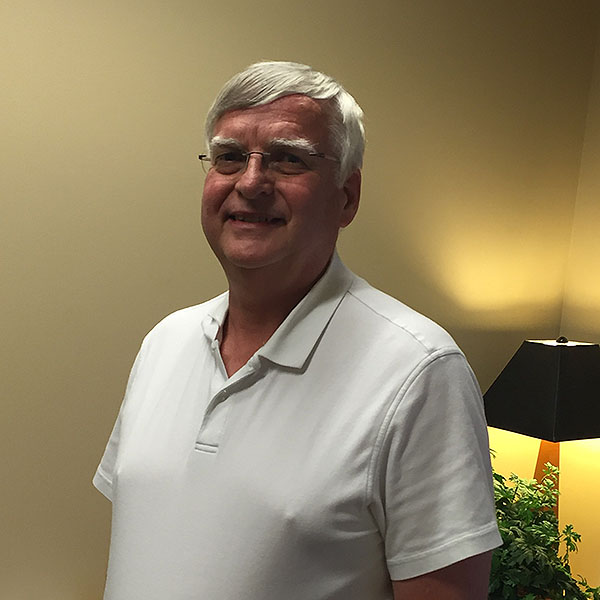 I have had the pleasure of being a client of Executive Support Center for some 14 years. I have found them to be consistently good with my clients whether greeting them at the door or interacting with them on the phone- they are very professional in all situations.  They serve a wide range of clients and are able to make every interaction friendly and personal.
Brian Harron, - Patrick Harron & Associates, LLC
---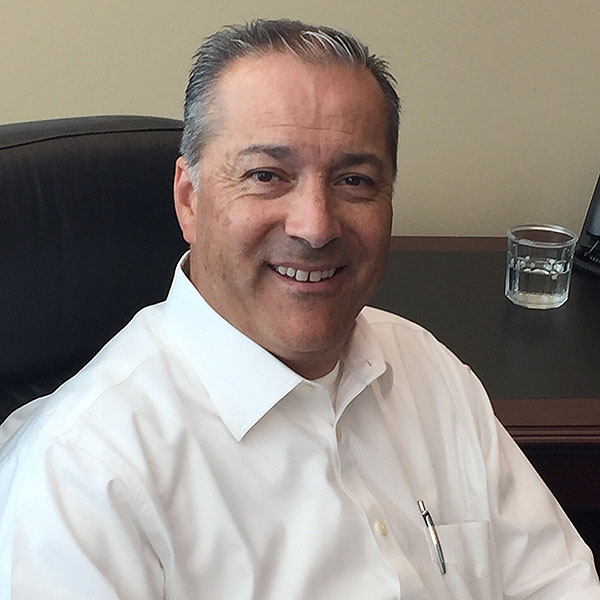 Going on 15 years, Executive Support Center has allowed my business to stay competitive and efficient at a fraction of the cost than a traditional stand-alone office with my own receptionist; with a very professional look that gives my clients and prospects the confidence they want to see when they arrive.
Thomas Beckworth, - Beckworth Financial Group
---

I have been using the services of Executive Support Center for 5 years. Having someone professional and friendly greeting my clients over the telephone and when they visit is huge in my business. The best thing about ESC is your staff - you are friendly, personable and professional - and you deliver what you promise. ESC provides a professional, friendly business vibe and I plan to stay here for a long time.
Chris Martelli, CFP - Martelli Asset Management
---

When we opened our Seattle branch office, we were looking for office space with affordable, short term leasing options. ESC provided a package that included the office rental, phones, fax and internet, as well as options for administrative assistance if needed. In our industry time is of the essence, so if phones or internet go down, the "one point of contact" for these amenities cuts down on time and expense. One final detail that led me to choose ESC was location. We are centrally located to I-5, 405 and 167, all of which provide quick access to the 4 major metropolitan areas that we service. As Branch Manager for Seattle 4 Elements, I plan to keep our office partnered with ESC for years to come.
Nick Ballard, Branch Manager - 4 E Logistics, Inc.
---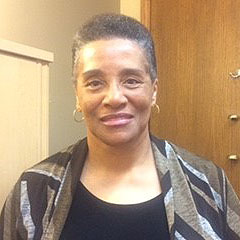 I have been at Executive Support Center for twelve years. My clients like the location; they like the courtesy and they feel comfortable and welcome.  The service that ESC provides is timely, reliable and friendly. I am a CPA and at times it can be hectic and demanding but ESC has always made those times more bearable for me and my clients.
Valerie Pickens, CPA - Your Financial Solutions
---