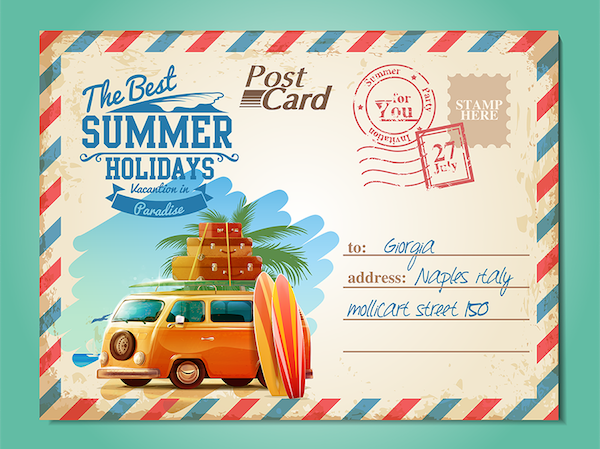 The truth is we can help business owners and employees enjoy summer – We're in the business of assisting businesses, and we know that for a business to operate successfully – it takes satisfied employees and business owners. Work/life balance is key – so here are some ways that we can help you keep your business in order, while still allowing you to enjoy this Seattle summer right!
 Virtual Office Setup – Summer is packed with kids at home, play dates, bbq's, family reunions, weekend getaways and holidays – which is exactly the way summer should be. But if you normally work from home it can be distracting and sometimes almost impossible to get anything done! As your local business center, we offer monthly virtual packages that allow you to come into a day office or meeting room to make those important telephone calls or meet with clients and prospects for an hour or two at a time.
Telephone Answering/Forwarding – It's OK to spend some summer indulgence time out of the office. Whether it's a day at the lake, a few hours on the golf course or an afternoon family BBQ, just because you're not IN the office, doesn't mean you have to miss calls (unless you want to). Allow us to forward your priority calls from clients and partners to your cell phone, or act as a personal message system instead of sending them straight to voicemail. We can create a specific setup that works for you – so that enjoying some summer time does not have to mean neglecting important business.
Business Support Services – Are you working extra hours to finish all the paperwork, send out all the necessary invoices and all those other odds and ends that seem to never end? Don't miss out on summer memories trying to catch up – leave that up to our professionals. You don't want to miss that swim meet, or get on the road 2 hours later for that camping trip (that's 2 hours less sunlight you'll get!), so leave the administrative details to us, an enjoy that quality time with your friends and family.
Call us today at 206.248.1082 to see how we might help make your Seattle summer the best!